---
Single young women from Papua New Guinea
PNG is one of the most dangerous countries in the world to be a woman. Most PNG women experience assault or rape in their lifetime. Family violence against women is endemic and protection against these crimes is rarely available, as perpetrators are seldom prosecuted. Single women are at particular risk because they are perceived as easy targets.
In PNG there is also a strong societal stigma attached to HIV/AIDS. People who are HIV positive are often subject to violence, marginalised, and denied access to health services that are essential to them.
For these reasons, two of our PNG clients were in a situation of extreme vulnerability in their home country.
Esther's[1] parents died of HIV/AIDS when she was just a child and was raised by a family member. All through her life, she has been stigmatised because of how her parents died. She has experienced discrimination and has been mistreated by her family members and villagers. As a single woman with no strong family bonds, she was unprotected and vulnerable to harassment, poverty and abuse.
Olivia[1] found out that she was HIV positive when she was pregnant with her first child. She did not share this with anyone. Her partner was extremely violent towards her, which made her run away from their home. Since then, she has experienced loss, homelessness, and violence.
We advised and assisted both women in their visa applications and they have now been granted permanent protection visas. We hope that, in Australia, they will be able to live in safety and build a future free of fear.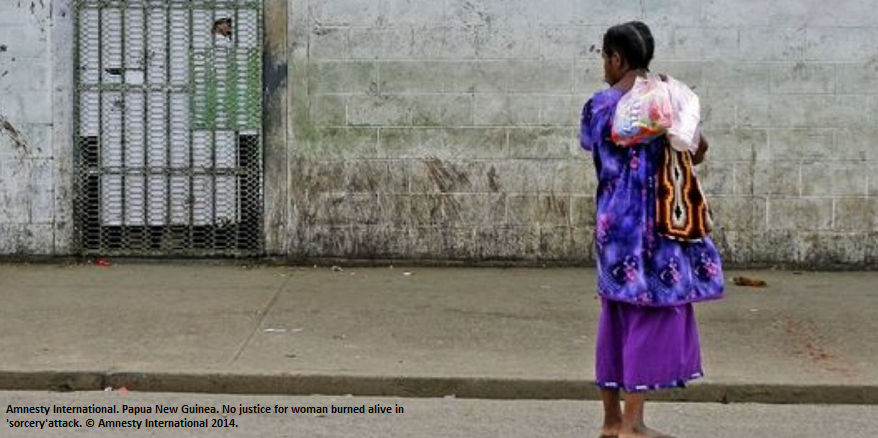 Family from Myanmar
Many people who seek asylum have left their families and loved ones behind. In many of the countries where refugees come from violence, poverty and fear of harm are part of daily life. Knowing that their children, husbands and wives are not safe has grave social, financial and emotional consequences for refugees trying to settle in Australia. This is why refugee family reunion is an essential part of the re-settlement process.
Nan[1] is from Myanmar. She had to flee her home and her country because she feared for her safety. After a long journey and many years of wait, she was granted refugee status and arrived in Australia with the hope of settling in safety.
In her journey, she had to leave her children behind in the care of family members. Being apart from them impacted Nan's mental health and well-being. A few years ago, one of her children died in Myanmar. She did not have the chance to say goodbye to him.
Nan came to RAILS hoping that we would be able to assist her in bringing her other children to Australia and finally reunite with them. She had not seen them for more than ten years. We assisted Nan in completing an application for an Offshore Humanitarian visa. They received a visa grant letter a few months ago. Her children are now studying in Australia in the care of their mother.
---
[1] Name has been changed to protect confidentiality.